Get Organized!

Bamboo Multi-Device Charging Station Dock
Front View of Your Large Useful Eco-Friendly Bamboo Multi-Device Charging Station.
GET ORGANIZED!
Laptops
Tablets
Phones
Eco-Friendly, Space Saving & Organizing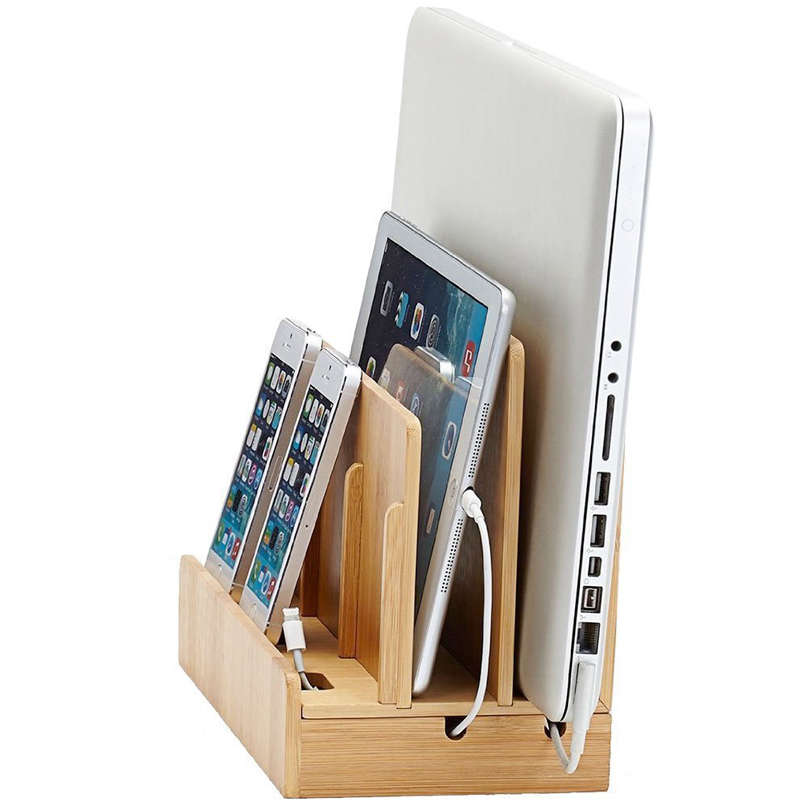 The Side View - Also Organized & Sharp Looking!
When Anyone Sees Your Organization, They Will Be Very Envious!
Get Organized & Be Envied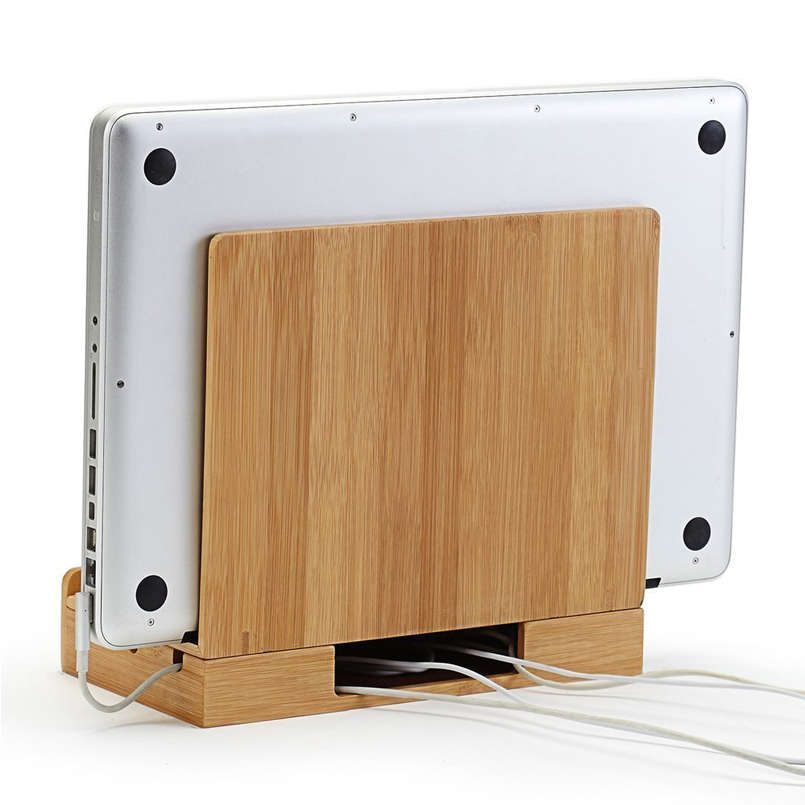 Even The Rear View Is Totally Organized!
Neat, Clean, Organized & Very Nice Looking!
Look Good & Organized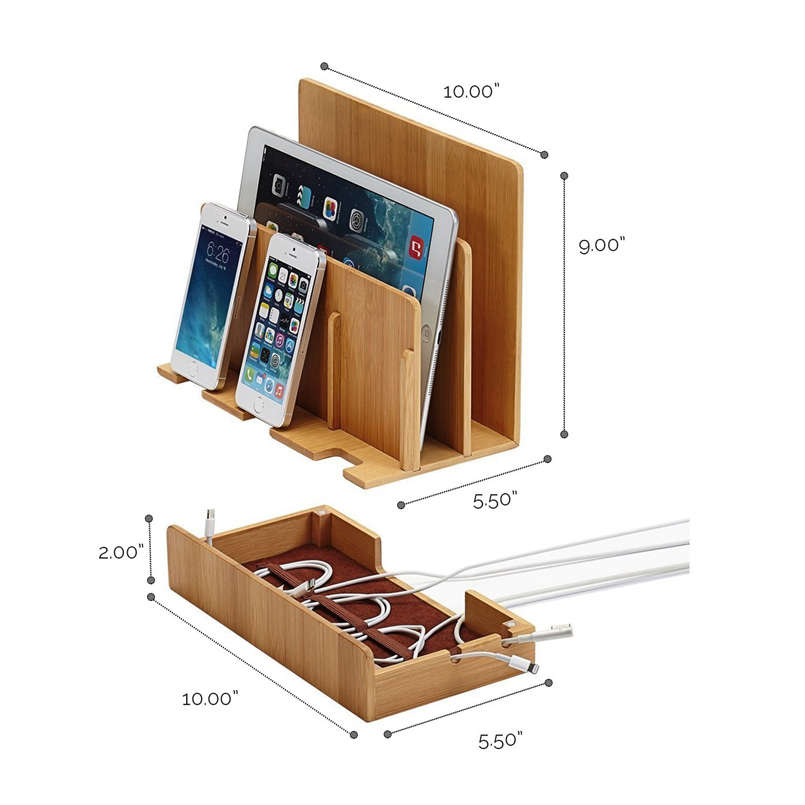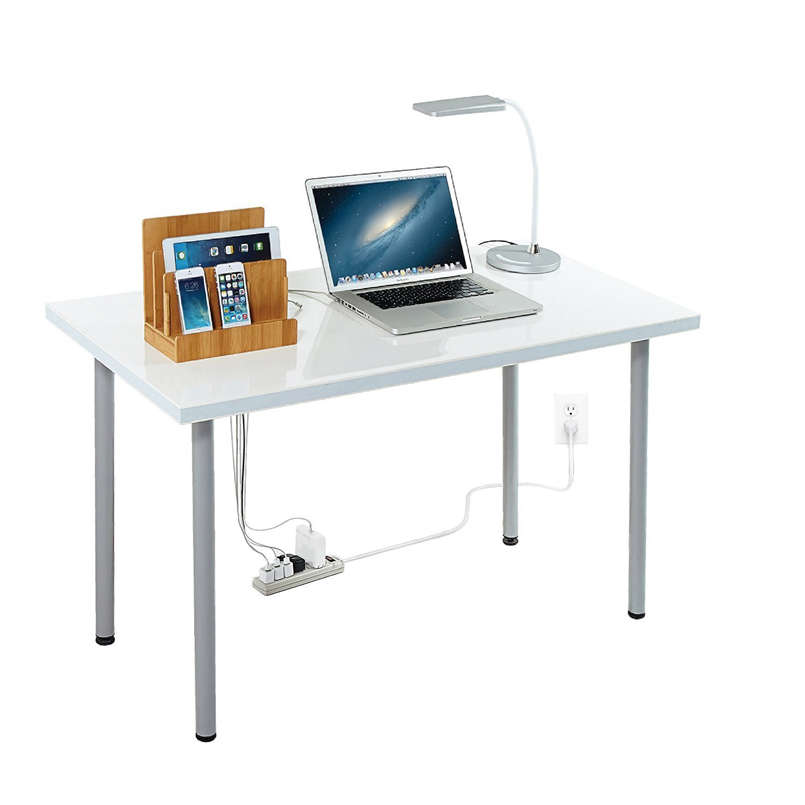 Small Spaces! No Problem!
Plenty of Usable Work Space For Small Workspaces,
Students,
Dorm Rooms,
Counter Spaces
Easy Access To All of Your Devices!
Open Areas...
Look How Neat Those Cords Are!
Small Spaces! No Problem, Get Organized Here!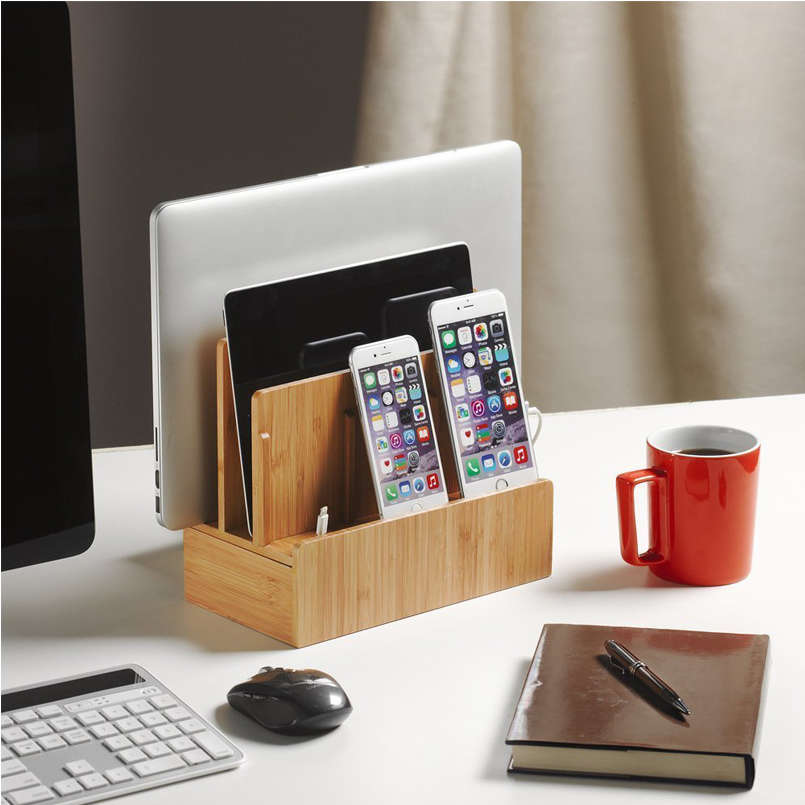 Who Says Your Office Can't Look Like An Executive Office Suite?
You Are Important and You Might As Well Look The Part!
Make an Organizing Statement That Will Keep You Feeling As Important As You Are!!!
Get Organized Now With Free Shipping Today!