Front View of Your Large Useful Eco-Friendly Bamboo Multi-Device Charging Station.
GET ORGANIZED!
Laptops
Tablets
Phones
Eco-Friendly
Space Saving
Organizing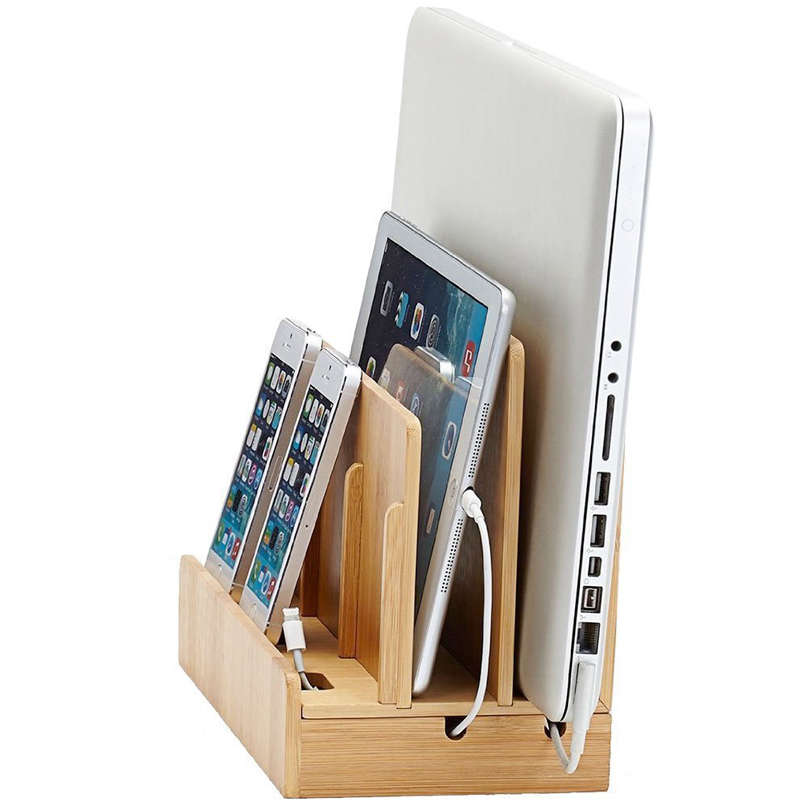 The Side View - Also Organized & Sharp Looking!
Organize Your Electronics and keep them charged without all those cords being tangled!
Everyone will want to be Organized Like YOU!
When Anyone Sees Your Organization, They Will Be Very Envious!
Charge Your Electronics Without Looking Like You're Charging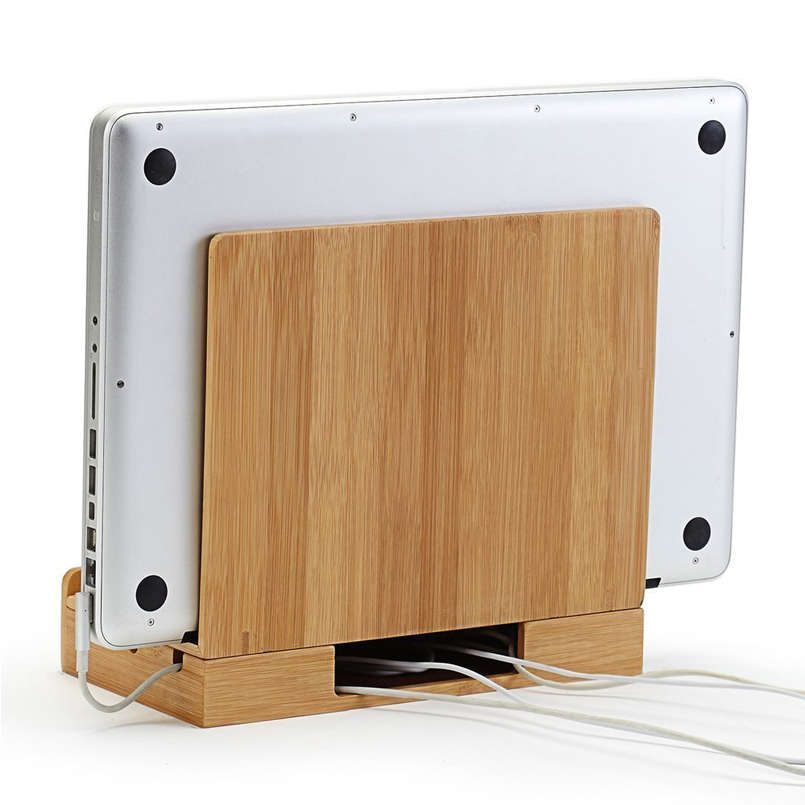 Everything Is Neat Even From The Back!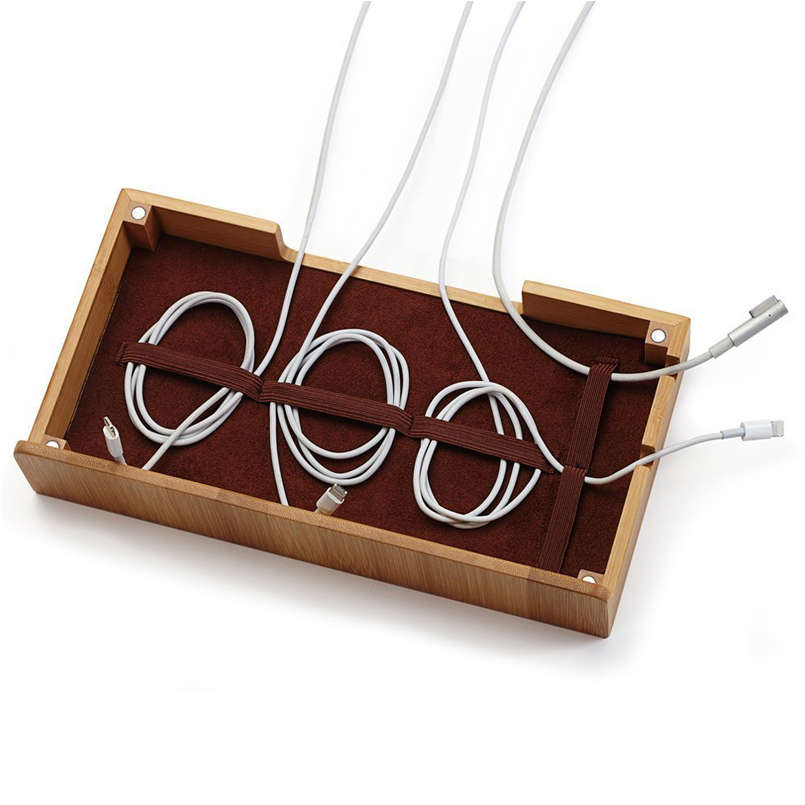 Everything Is Tucked Away & Neat!
An Organizers Dream Come True!
Hide The Cords & Be Organized!
Individual Strapping Keeps The Cords Secure and Organized Underneath Your Bamboo Multi-Device Charging Station Dock.
Layered and Stacked On Top of The Cords Keeps Them Hid Away From View.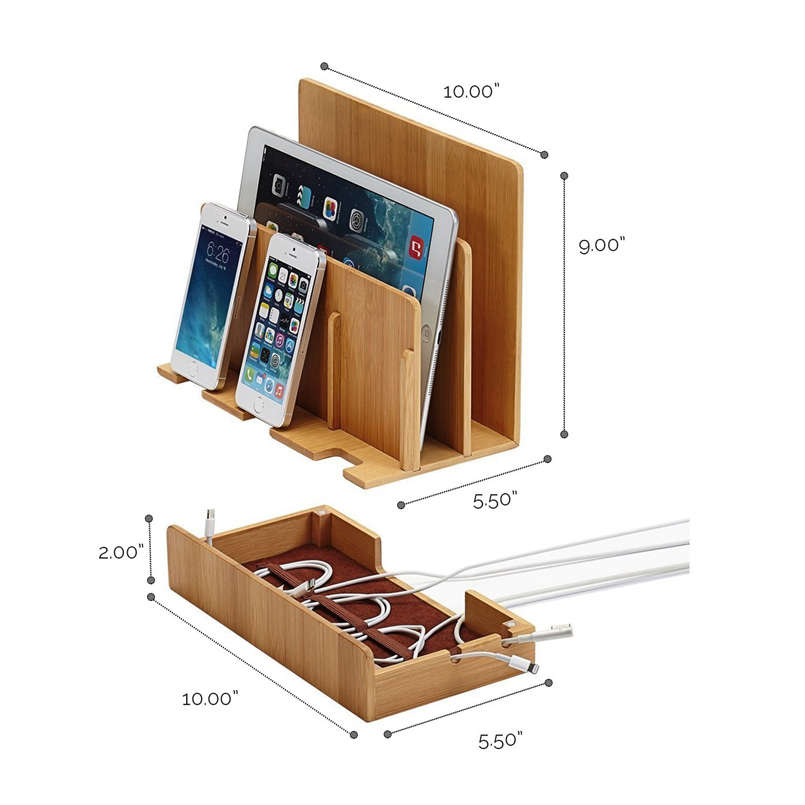 Valuable Space Used, Not Wasted! 
That's Right! Just 10.00" x 5.50" Is All the Space You'll Need.